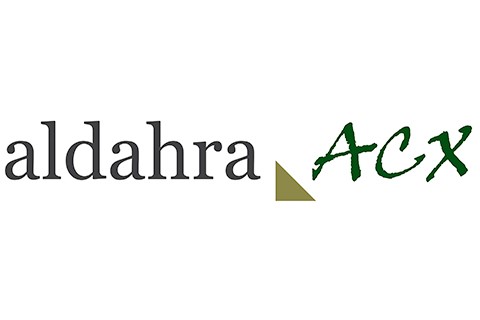 ACX Intermodal Inc

Company Description
Al Dahra ACX, Inc. is the leading North American supplier of forage, roughage, and feed products to Far East markets such as Japan, China, and South Korea as well as Middle East North Africa (MENA) markets such as UAE and Saudi Arabia.
Al Dahra ACX owns and operates three export processing and storage facilities in the most significant hay-growing regions of the United States and around the world. Our U.S. facilities are located near the major west coast seaports of Seattle, Tacoma, Los Angeles, and Long Beach giving ACX the unique ability to offer consistent shipments all year around. These include:
Al Dahra ACX Ellensburg, Washington
Al Dahra ACX Wilmington, California
Our strong presence in these agricultural regions and in the forgage export industry as a whole ensures every logistical advantage to our customers and allows Al Dahra ACX to secure a dependable forage and roughage supply in any product category and quality range.
With over 35 years in the hay export industry, ACX is well-known for its innovation, having perfected many of the processes that are today's industry standard. These processes include double compression technology, uniform grading; UNIPACX® packaging; custom branded straps; TRUESWEET® Sudangrass, and web-based applications such as LogistACX and StACX.
To Top