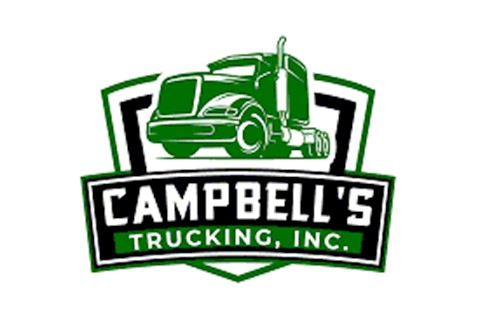 Campbell's Trucking


Company Spotlight
Campbell's Trucking, Inc. is a small family-owned business serving the Seattle/Tacoma area. We are the Puget Sound's cleanest drayage provider.
Campbell's Trucking, Inc. offers drayage services in and out of the Port of Seattle and the Port of Tacoma, Port of Everett, and Union-Pacific and BNSF Rail Yards.
Our mission is to provide quality customer service along with offering our combined logistics experience to our Customers. Helping them move their freight locally and via import and export port work to their final destination with the help of our amazing drivers.
Campbell's Trucking, Inc. is environmentally conscious and operates an entire fleet of Liquid Natural Gas (LNG) trucks.
If going green matters, call us.
You can also contact:
Johnnie Campbell
Vice President/Owner
Cell # 253-533-1646
johnnie@campbellstruckinginc.com
To Top