Company Listings in Drug & Alcohol Testing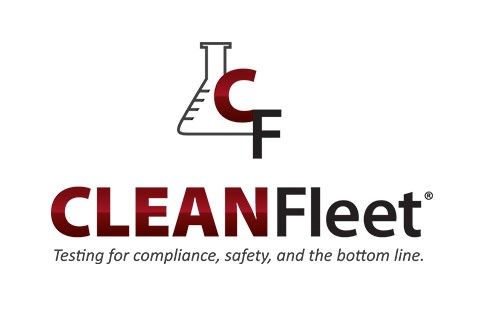 9111 SE St Helens Street, Clackamas, OR 97015
(503) 479-6082
CleanFleet is a CDL Driver Compliance company. Our mission is to Save Lives and Protect Assets! CleanFleet can assist with Drug & Alcohol Testing Management, Clearinghouse Management, and Driver...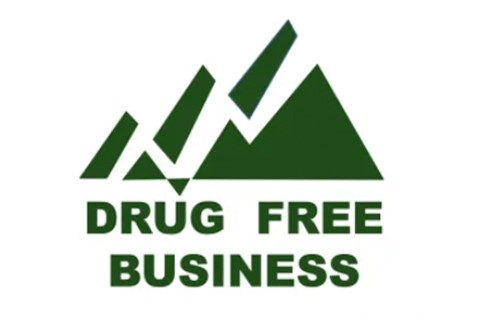 18912 N Creek Pkwy S, Bothell, WA 98011
(800) 598-3437
Drug Free Business, your local NW provider has been helping employers create healthy, productive and safer workplaces since 1988. We don't just incorporate drug testing as an element of...
Select page:
No more

Showing

results
To Top